When most people think of a library, they think of shelves and shelves of books. While books are still the majority of a library's collection, many libraries also offer a whole plethora of items, including DVDs, CDs, newspapers, magazines, audiobooks, e-books, database access and even streaming video services. Another item becoming more common to library collections are board games. However, like any other item, adding board games to a library collection is a lengthy process.
As mentioned in a previous article, I will be returning to school in just over a week for my final year in a Library Technician program. I've done quite a bit of research into creating a board game collection for a library, and have written an essay for a class on the topic. Today, I'm going to take you through the first step of adding board games to a library: Research.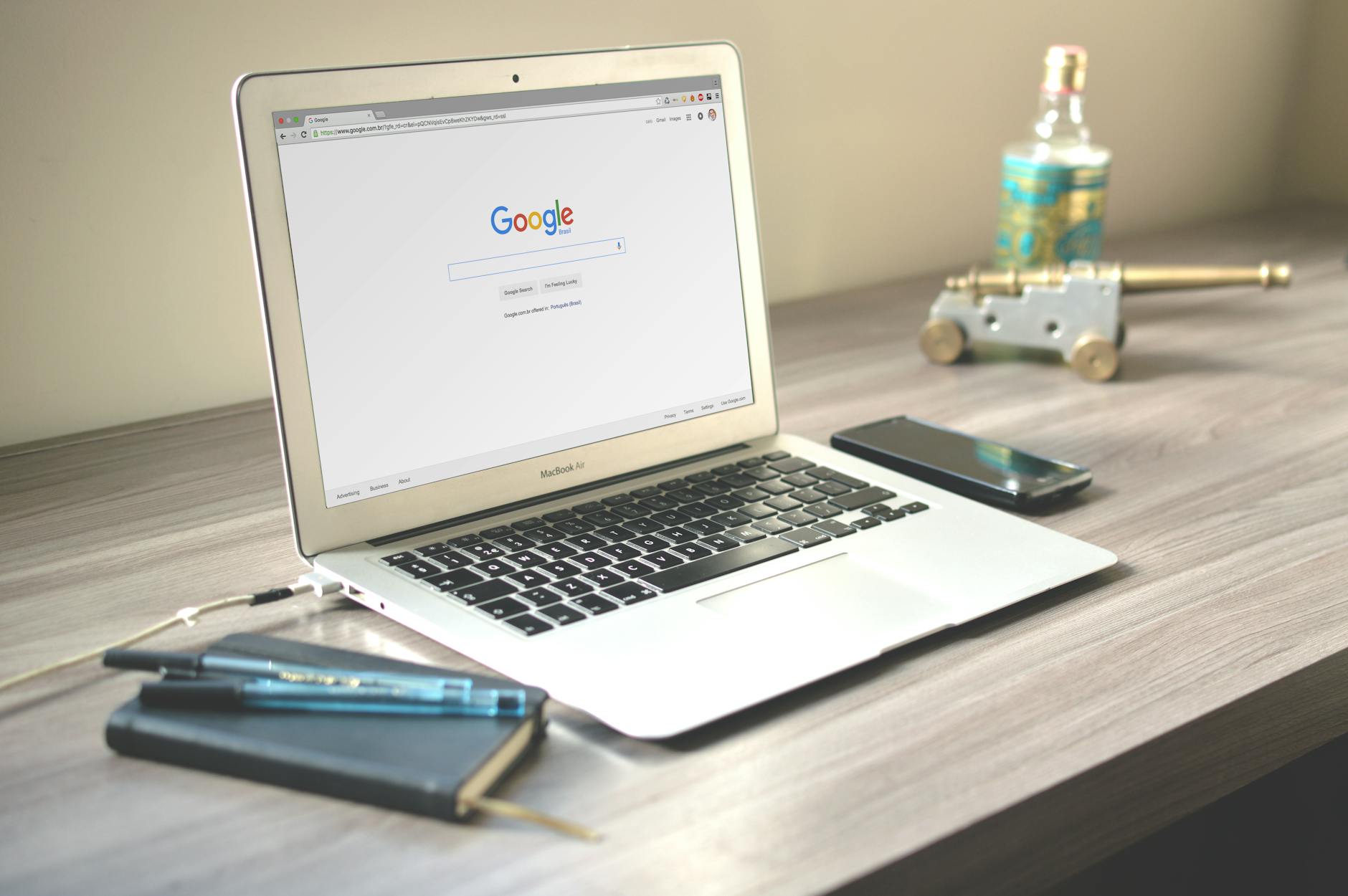 When adding any item to a library collection, research should always be the first step, especially if you aren't familiar with the items in question you are looking to add. Libraries often have criteria when selecting materials for their collections which is usually outlined in a collection development policy. This will differ from library to library and is usually based on their user base. A school library would more likely to want items that relate to the curriculum of said school, whereas a public library would have a much broader user base and doesn't have the same restrictions. The American Library Association's Games & Gaming Round Table has a great page on tabletop games and why a library would add them to their collection.
Finding library-specific resources on board game collection development can be tricky. As mentioned above, the Games & Gaming Round Table website from the American Library Association is one. There is also an excellent book available for purchase from the ALA's website entitled Libraries Got Game: Aligned Learning Through Modern Board Games. The authors Brian Mayer and Christopher Harris both work in a school library and have implemented board games in their collection. Mayer is also a board game designer. There are also a bunch of articles in library journals on the subject, but that requires a lot more digging.
While the above sources are great, they are by no means extensive. Sometimes research from non-library sources is needed. By far, the most extensive resource for doing so would be Board Game Geek. With its huge database of games, Board Game Geek is definitely a great place to start your research. They provide basic information about the game, like play time and the intended age range, and more extensive information like awards the game may have won and the price of the game on different websites. These are all things that can be in a collection development policy and can influence a library's decision to purchase the item or not.
Just as online reviews or playthroughs can help hobbyists decide whether or not to purchase a game, they can also do this for a library. The Dice Tower in particular I think is a great resource for this as they have so many different contributors to their videos and strive to have diverse representation, making them great for public libraries who serve a diverse and broad population. As well, they have many videos about different types of educational games which is good for school libraries looking to add something to bolster their curriculum.
If you're still unsure of whether or not to add a certain game or even what type of games would be good for your library, the last possibility for research is talking to other people. It's really important in collection development to get the opinions and thoughts of others as a library collection should represent everyone's voices instead of just one. You'd be surprised as to what information your co-workers or patrons of the library could know that would aid you. Asking other information professionals is also a great way to discover things that work for them at their library that you may not have thought of. I belong to a Facebook group associated with the ALA GameRT that is for library professionals looking to add tabletop gaming to their library. The wealth of information found there is astounding.
That's about it for the research step of adding games to a library. Next week, I'll discuss how to actually acquire games for a collection and the challenges associated with that.